Black Thrive Global Secures £3m in Core Funding from Impact on Urban Health!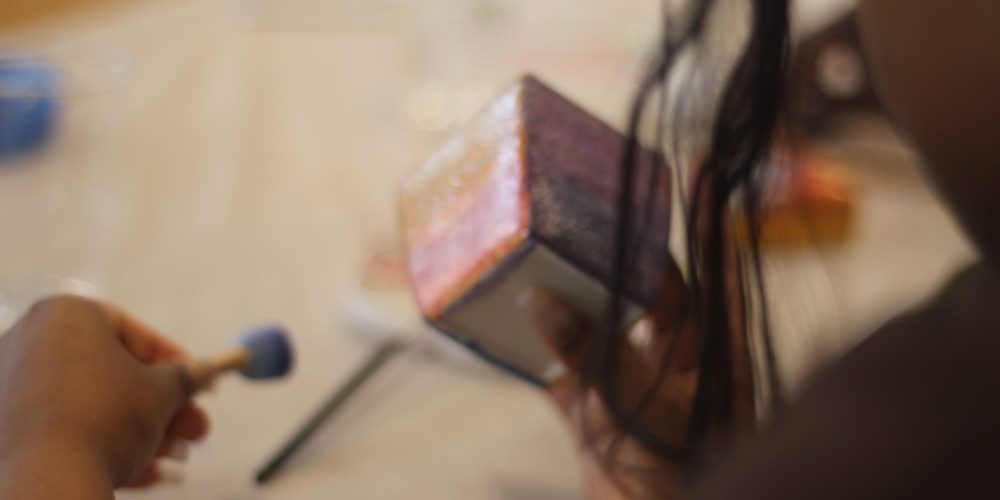 We're thrilled to announce a groundbreaking partnership between Impact on Urban Health and Black Thrive Global, a pivotal moment in our joint commitment to fostering the health and well-being of Black communities living in urban settings.
With a dedicated grant of £3 million over the next five years, Impact on Urban Health has joined forces with us to advance their mission of enhancing the lives and health outcomes of Black individuals residing in South London and other urban areas across the UK.
This strategic collaboration comes at a crucial time when health inequalities among Black populations in areas like Lambeth and Southwark persist due to various socio-economic challenges including precarious incomes, poor health outcome, and difficulty accessing mental health support. Since 2016, we have been addressing these pressing issues by working alongside statutory bodies, community organisations, and local residents to reshape systems impacting the lives of Black individuals, particularly within the healthcare system.
Recognising the intricate link between socio-economic disparities and health outcomes, Impact on Urban Health previously supported Black Thrive Lambeth in 2018, aiding our efforts to enhance learning and evaluation mechanisms while exploring avenues to enhance meaningful employment among Black residents.
We cannot overstate how pleased we are to receive this core funding that gives us tremendous freedom to continue the meaningful work we began all those years ago. Read what Impact on Urban Health have to say about our partnership.