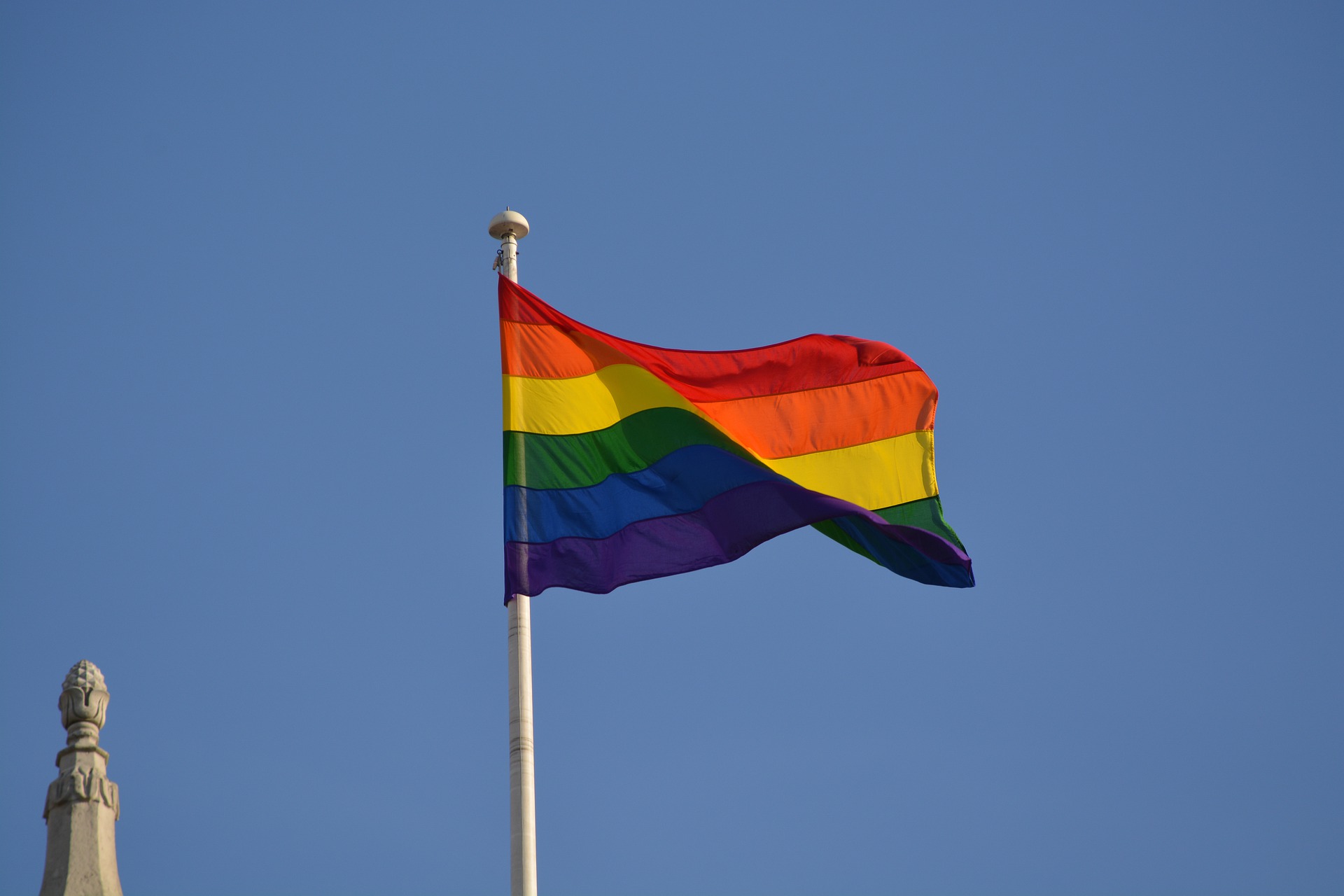 Pride Month – thoughts by Nathan
All over the world, June is celebrated as Pride Month in tribute to those who participated in the Stonewall Riots in New York City in 1969.
Over 50 years later, it can be seen as one of the catalysts in LGBTQ+ activism and a poignant moment in LGBTQ+ history.
Data suggests that Lambeth is the local authority area with the highest LGBTQ+ population in the UK. Alongside the fact that Lambeth has the highest Black population in the UK, it is natural to reason that there is a considerable intersection between race, sexuality and gender identity in Lambeth. The borough has a rich history of having Black LGBTQ+ spaces; the successful crowd-funded project, Pearl's Return, presents an opportunity to pay homage to Pearl Alcock, a Black Queer artist and entrepreneur.
For the first time in its 200+ year history, the recent 2021 UK Census provided voluntary questions on sexual orientation and gender identity. Whilst we are waiting for these results to be shared, there remains a considerable lack of data on the numbers of Black LGBTQ+ people living in Lambeth and their mental health experiences.
Black Thrive's work supporting Black LGBTQI+ people in Lambeth is focused on developing credible evidence based on Black LGBTQ+ experiences in the borough, improving access to services that are intentional in meeting their specific needs. Plus, ensuring this approach is taken across our work streams.
In 2018, in collaboration with BlackOut UK, we held Delicious Deliberations, an event which brought together Black LGBTQI people to discuss mental health experiences, and the factors and barriers impacting health and wellbeing. Earlier this year, we partnered with Rainbow Mind and Poetry LGBT to present a Black LGBTQ Self-Care through Poetry event.
This event allowed us to get a better understanding of what Black LGBTQ+ communities need from our local and national mental health services. Following on from this, over the upcoming months, we'll be sharing more about the work we're doing to support Black LGBTQ+ people in Lambeth.
This will include
Our LGBTQ+ specific PCREF focus groups;

The development of our Black Thrive LGBTQ+ Mental Health Working Group; and

Opportunities to advocate for culturally competent services.
If you are interested in finding out more information or would like to support Black Thrive with their LGBTQ+ priority areas, please contact Nathan at
Nathan.lewis@blackthrive.org
.